Welcome back! The Roundhouse Aquarium is now open!
Reservations are no longer required. Guests will be checked in at the front door.

Public Hours
Monday-Friday 2PM-7PM
Saturday-Sunday 10AM-7PM
Special Hours:
Thursday, August 11, 3PM-7PM
*Visit our

Facebook

for updates on our hours.
 VOTE now in the 2nd Annual SUNsational Sandcastle Contest
July 24, 2022 – August 14, 2022
Help select the winners of our 2nd Annual SUNsational Sandcastle Contest! You can vote for your favorite sculptures in 4 different categories for only $10. Support our programs and help the contestants.
2022 Summer Science
Beach Camp
June 27, 2022 – August 12, 2022 
Discover the joy of summer camps at the beach as we engage in ocean themed games, activities and crafts while also putting safety first.
For campers ages 4-10!
Let's conserve water together! 
Today and Everyday 
Every day is a good day to conserve water! Even if we're not in drought conditions conserving water helps all our ecosystems, from the mountains to the oceans. Visit our partners at West Basin for more tips.
The Roundhouse Aquarium is committed to providing ocean science education for all.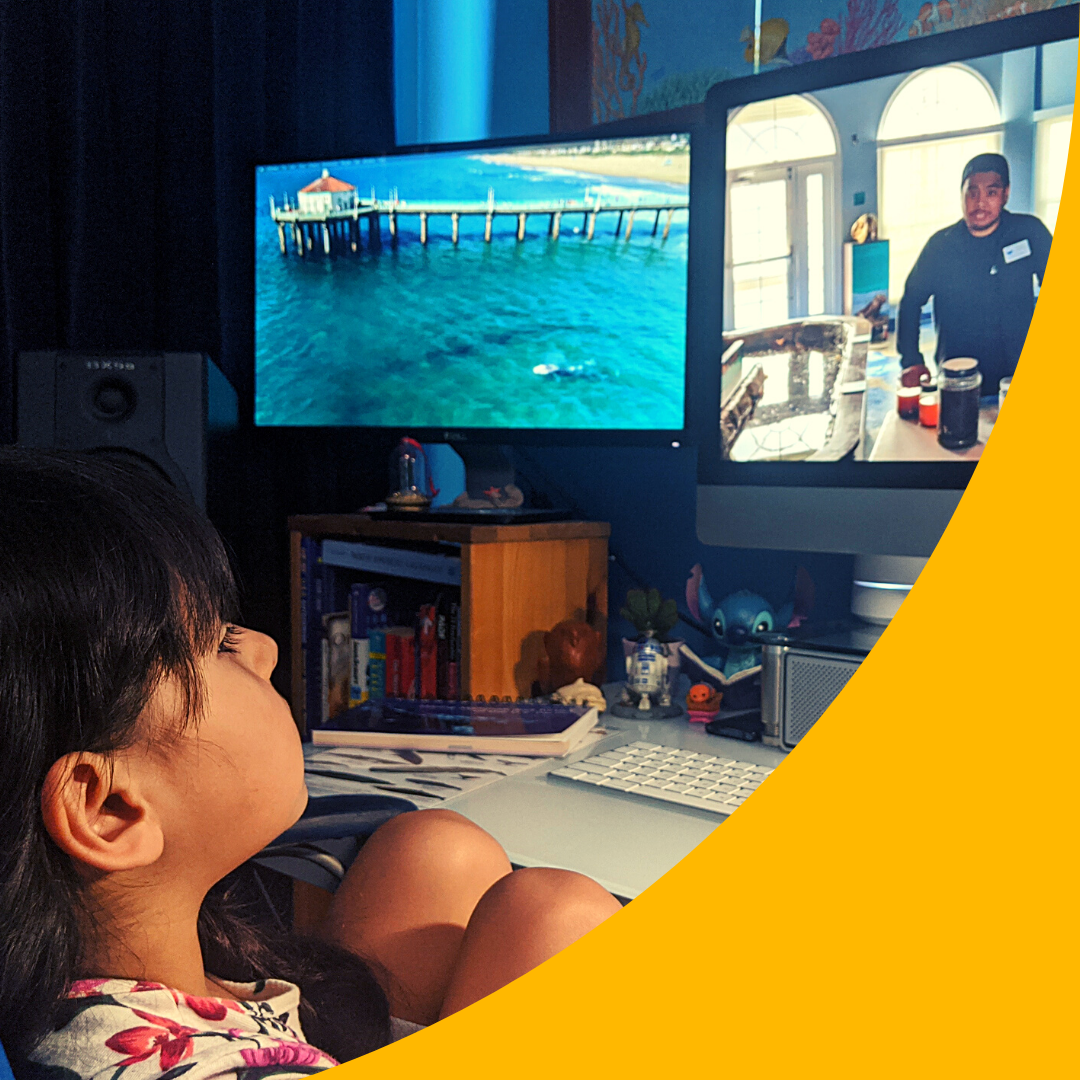 OCEANOGRAPHIC TEACHING STATIONS STUDENT EDUCATION EQUITY POLICY
The Board of Directors for the Oceanographic Teaching Stations, Inc. (OTS) is proud of its long history of providing education equity for underserved children. Many of the young students who have attended our marine science classes are from disadvantaged or low-income families, or attend Title I schools. These marine science classes teach the children about the sea animals that live off our coast and the importance of protecting their environment from pollution. 
Since providing education equity for underserved children has historically been a priority for OTS, OTS hereby formally adopts a policy of providing educational equity for underserved children when providing free marine science classes at either the Roundhouse Aquarium or at schools. These OTS onsite and outreach classes provide access to underserved children and Title I schools that greatly benefit these children in their understanding of marine science.
Fun for students of all ages!
Discover the wonders of the ocean.
Immerse and experience the ocean.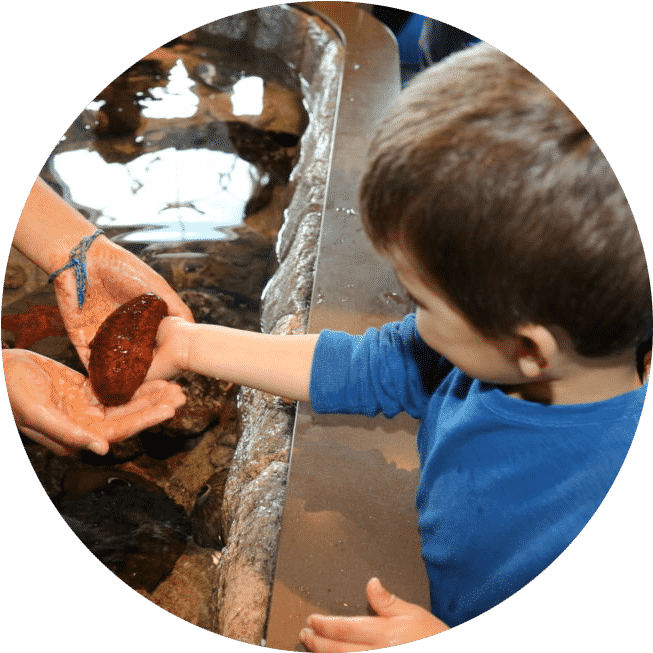 Connect closer and inspire.
Stay Tuned on our Social Media
Dive deeper with the Roundhouse Aquarium and stay updated on our social media.