Due to the restrictions and guidelines announced by the state and county,  we will be unable to open to the public until restrictions are lifted.  Thank you for your patience.
LEARN MORE
FUN RUN FOR THE OCEANS


SATURDAY, OCTOBER 10, 2020
8th Annual Fun Run for the Oceans
Saturday, October 10, 2020 at 9:30AM
Run or walk with us virtually to raise critical funds to support the Roundhouse Aquarium. Funds raised will help care for the marine animals at the Roundhouse Aquarium and fuel our science-based education programs that teach people of all ages about the ocean virtually through our distance learning programs or in person when we can welcome you back in the aquarium. www.roundhouseaquarium.org/funrun  
COASTAL CLEANUP MONTH

ALL SEPTEMBER LONG!
Coastal Cleanup Month
Follow us on social media to celebrate Coastal Cleanup Month!
Remember that beach cleanups do not need to be at the beach. We're all connected. Cleaning up your neighborhood or near your home also makes a difference in our oceans! Join the September #trashchallenge! 
Remember to wear your mask and gloves and keep a social distance. Happy cleaning! 
The Roundhouse Aquarium is committed to providing ocean science education for all.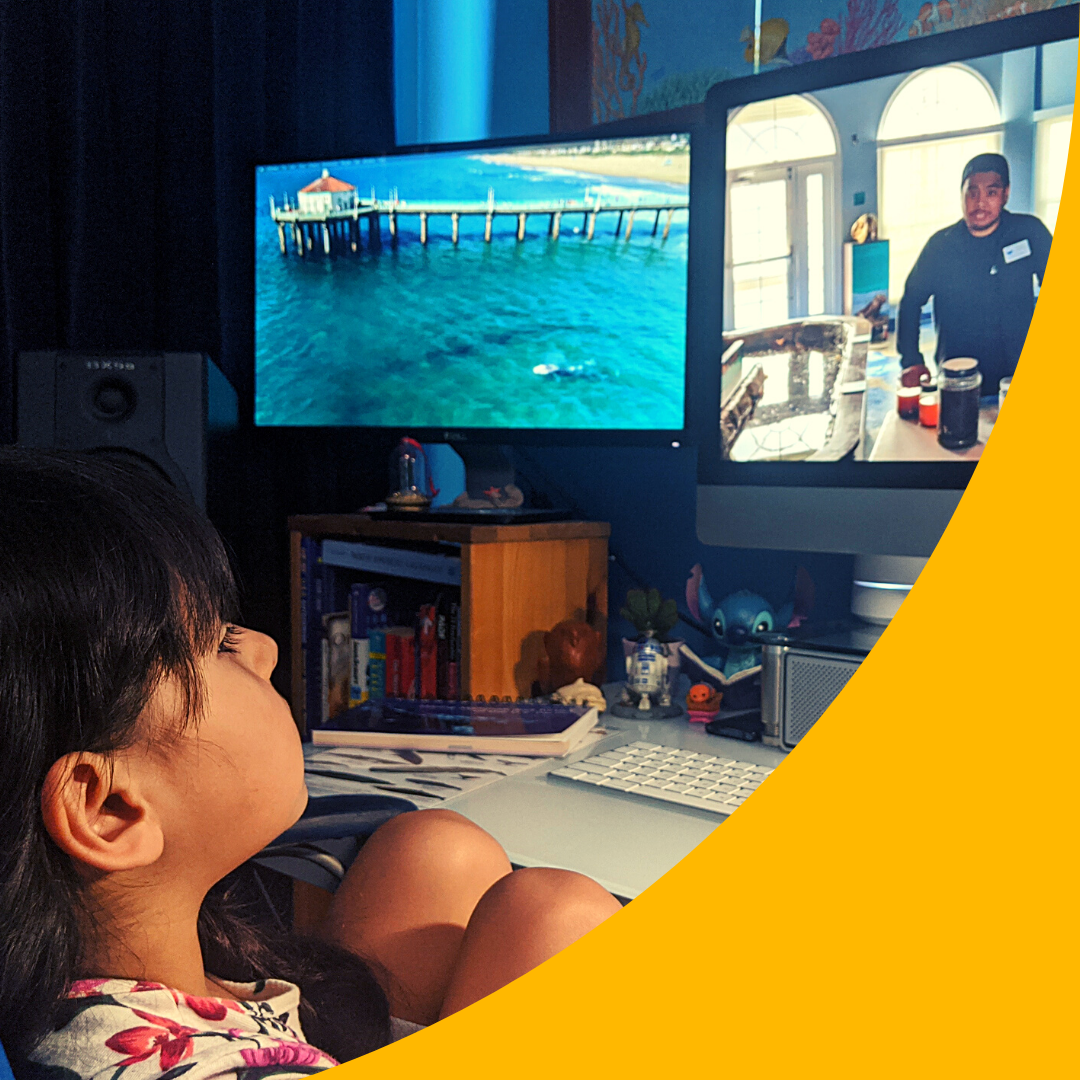 OCEANOGRAPHIC TEACHING STATIONS STUDENT EDUCATION EQUITY POLICY
The Board of Directors for the Oceanographic Teaching Stations, Inc. (OTS) is proud of its long history of providing education equity for underserved children. Many of the young students who have attended our marine science classes are from disadvantaged or low-income families, or attend Title I schools. These marine science classes teach the children about the sea animals that live off our coast and the importance of protecting their environment from pollution. 
Since providing education equity for underserved children has historically been a priority for OTS, OTS hereby formally adopts a policy of providing educational equity for underserved children when providing free marine science classes at either the Roundhouse Aquarium or at schools. These OTS onsite and outreach classes provide access to underserved children and Title I schools that greatly benefit these children in their understanding of marine science.
Fun for students of all ages!
Discover the wonders of the ocean.
Immerse and experience the ocean.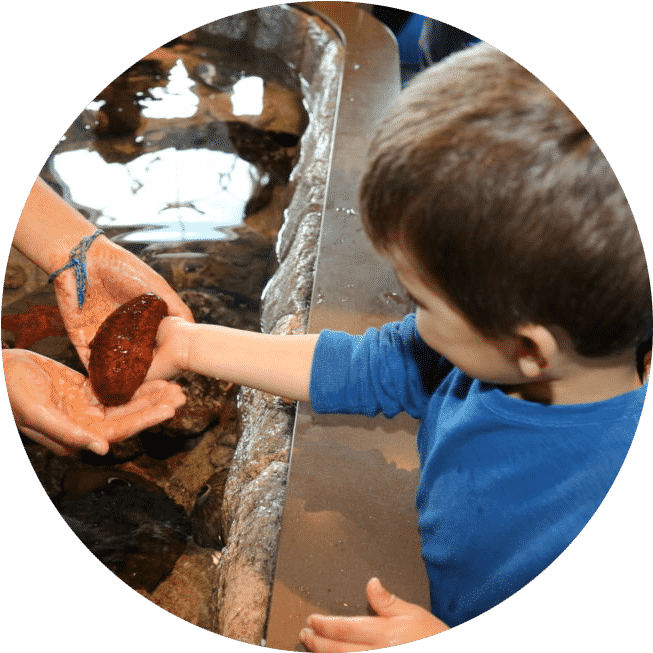 Connect closer and inspire.