Welcome back! The Roundhouse Aquarium is now open!
Reservations are no longer required. Guests will be checked in at the front door.

Public Hours:
Monday-Friday 2PM-5PM
Saturday-Sunday 10AM-5PM
Special Hours:
Closed for maintenance Friday, October 7
*Visit our

Facebook

for updates on our hours.
Water Harvest Festival
Saturday, October 22 | 10AM-2PM
Celebrate and explore the wonderful world of water with West Basin Municipal Water District at The Edward C. Little Water Recycling Facility in the city of El Segundo. Learn more by clicking the button below.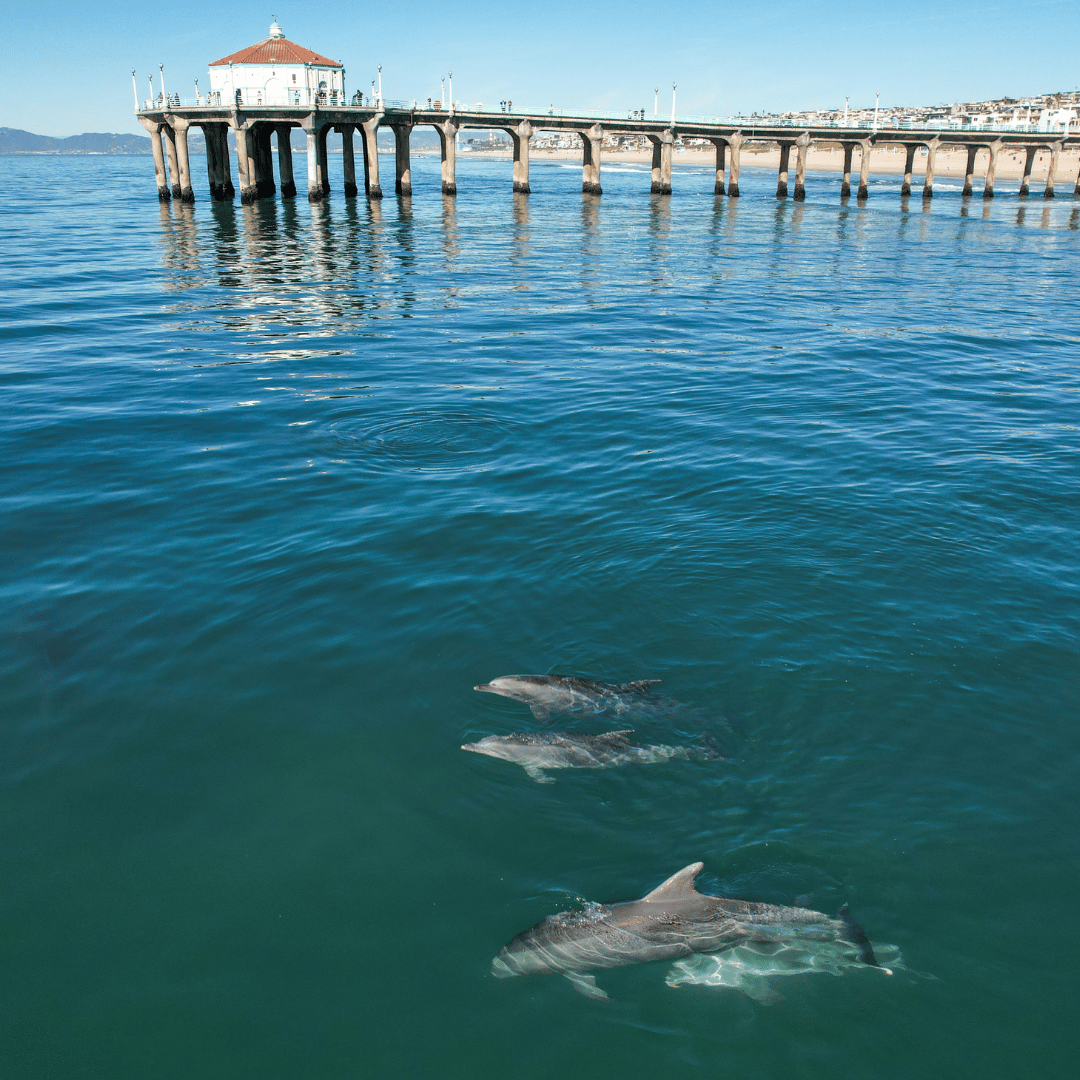 Roundhouse Aquarium Speaker Series: Marine Mammals of the South Bay
Wednesday, October 26, 6:30PM 
Join us as our own Eric Martin, Aquarist Director, shares his photos, videos, and knowledge of marine mammals! Find out what is swimming just off the pier. 
The Roundhouse Aquarium is committed to providing ocean science education for all.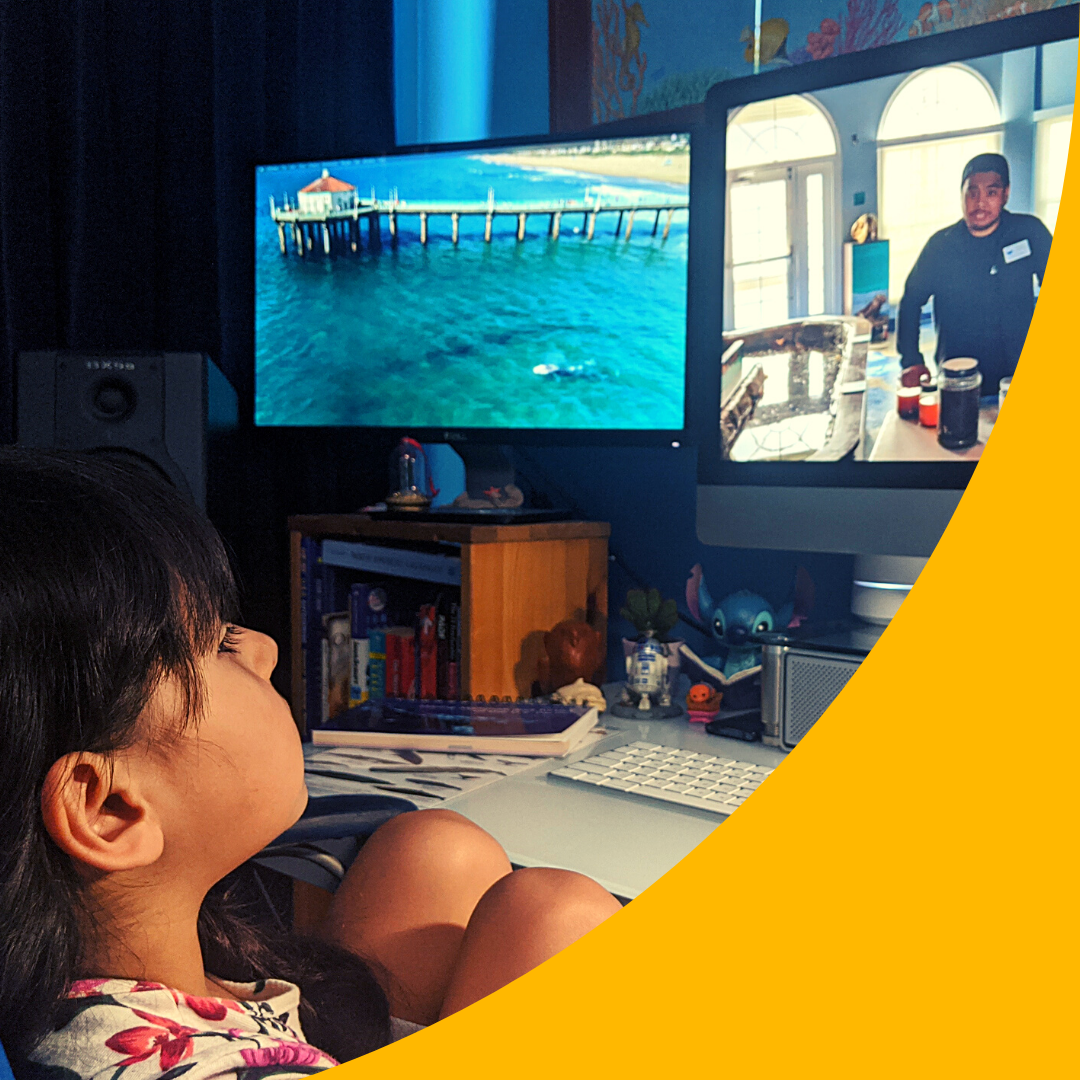 OCEANOGRAPHIC TEACHING STATIONS STUDENT EDUCATION EQUITY POLICY
The Board of Directors for the Oceanographic Teaching Stations, Inc. (OTS) is proud of its long history of providing education equity for underserved children. Many of the young students who have attended our marine science classes are from disadvantaged or low-income families, or attend Title I schools. These marine science classes teach the children about the sea animals that live off our coast and the importance of protecting their environment from pollution. 
Since providing education equity for underserved children has historically been a priority for OTS, OTS hereby formally adopts a policy of providing educational equity for underserved children when providing free marine science classes at either the Roundhouse Aquarium or at schools. These OTS onsite and outreach classes provide access to underserved children and Title I schools that greatly benefit these children in their understanding of marine science.
Fun for students of all ages!
Discover the wonders of the ocean.
Immerse and experience the ocean.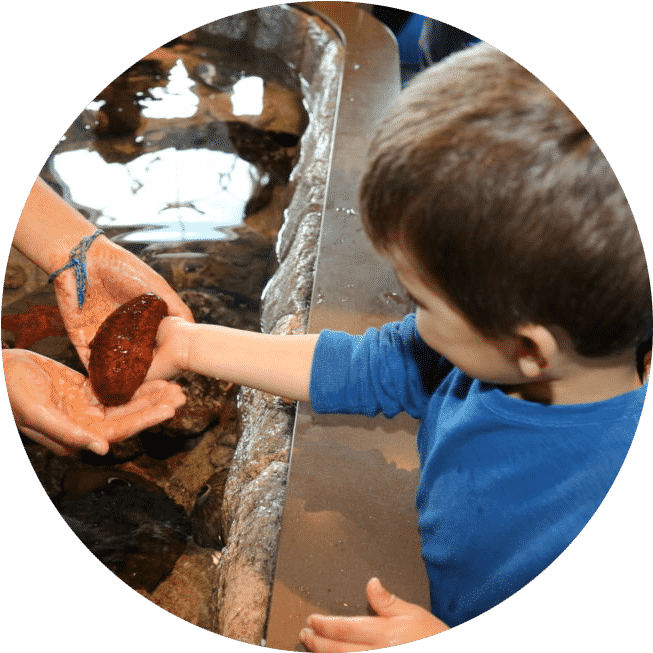 Connect closer and inspire.
Stay Tuned on our Social Media
Dive deeper with the Roundhouse Aquarium and stay updated on our social media.