Discover the joy of summer camps at  the beach as we engage in ocean themed games, activities and crafts while also putting safety first. Enjoy a worry free summer at our fun and safe beach camp! 
Please note that each week has a Group A for ages 4-5 and a Group B for ages 6-7.
Campers MUST remain in the same group for the full week, so please select your group carefully and plan ahead so friends are in the same group! 
Group C is for ages 8-10 and will be offered weeks 3-6.
We have many new procedures and protocols this year, so even if you are a veteran camper/parent, please be sure to read all the registration information very carefully.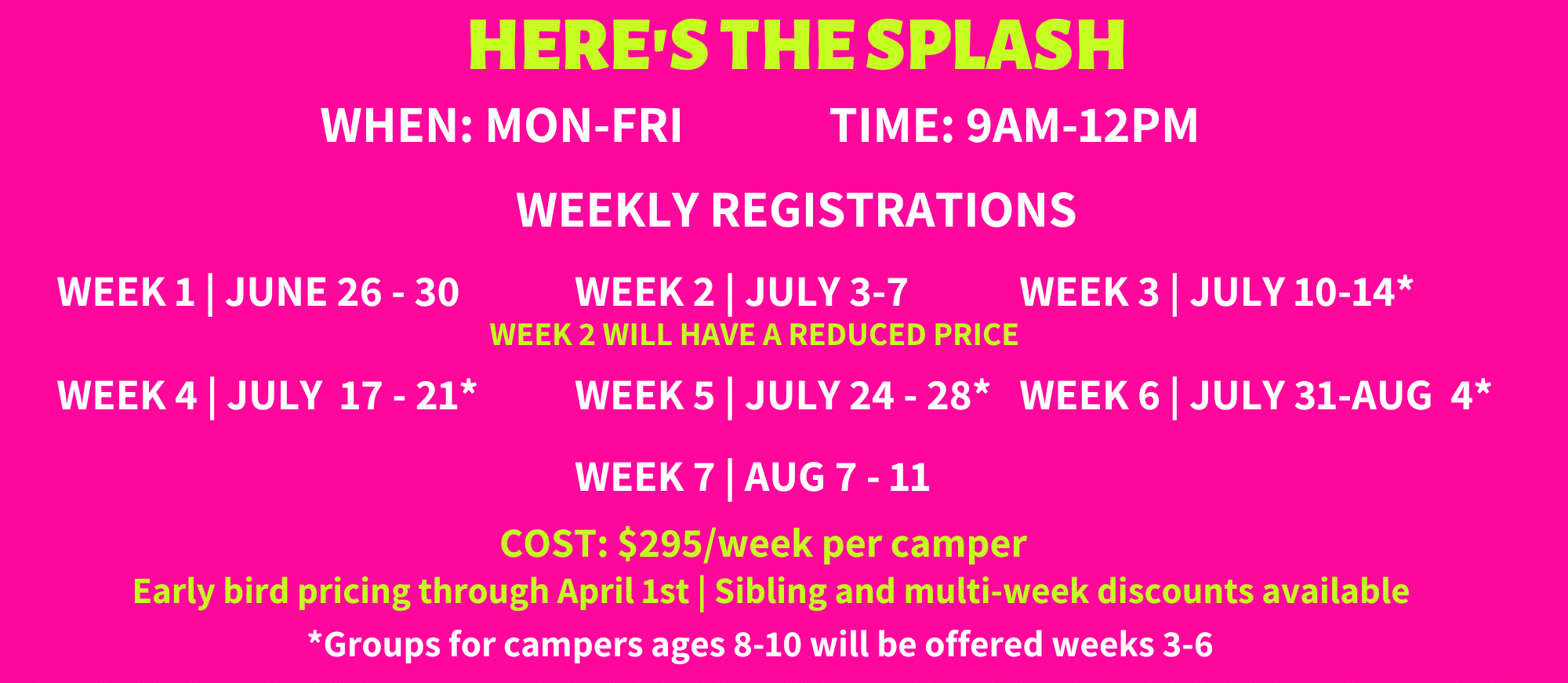 Weekly Parent Prep PDF
Check back in May to Download each week's Parent Prep PDF for more information about each week's topics.